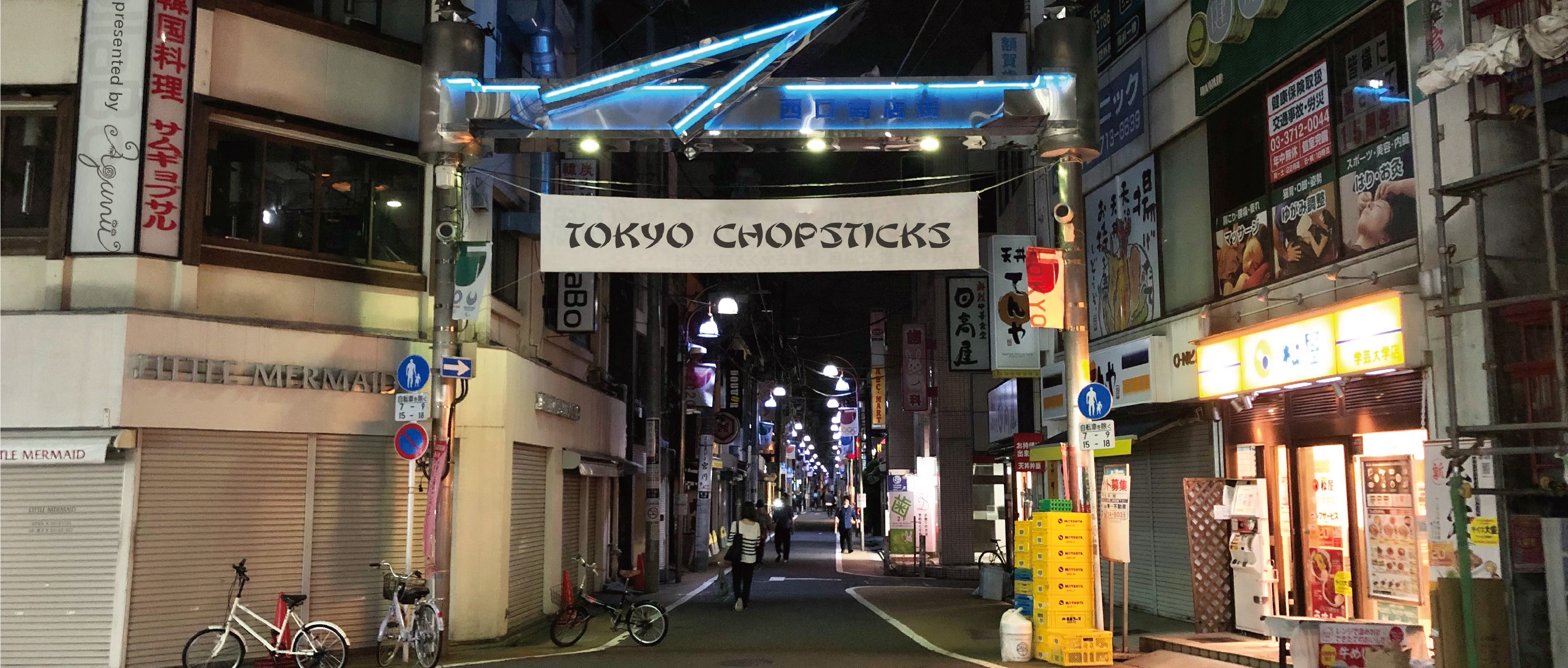 What's " TOKYO CHOP STICKS " ?????
『 SERVICE AREA 』
TOKYO CHOPSTICKS のサービスエリア。
自動販売機のような、アナログオンラインストアのような。
サービスエリアに並ぶのは商品ではなく"写真"のみ。
気になる商品を選んでいただければ、本物の商品をスタッフがその場でお持ちします。
逆転発想的仮想空間買物。
そんな(どんな?)ショッピングを楽しんでください。
『 TOKYO CHOPSTICKS service area. 』
It's like a vending machine, or an analog online store.
The service area is lined with only "pictures", not products.
If you choose a product you like, the staff will bring you the real product on the spot.
It's like shopping in a virtual space with an inverted concept.
Please enjoy such (what kind of?) shopping.
▪︎Date & Time …
・8/24 - 8/29 only
13:00pm - 9:00pm
☆ 8/29(sun) 11:00am - 6:00pm
▪︎Special GUEST
・MILK TEA SERVICE
https://www.instagram.com/milkteaservice/
・手相占い師 Hui Hui (ほぼ人生相談。)
https://www.instagram.com/lowe_hui/
・ハルカゼフラワー
https://www.harukazeflower.com/
▪︎ADDRESS …
東京都渋谷区神宮前6丁目16-4
6-16-4, Jingumae, Shibuya Ku, Tokyo To, 150-0001, Japan
( ex-Shury )
☆ 明治神宮前駅 7番出口より徒歩5分程
☆ About 5 minutes walk from Exit 7 of Meiji-jingumae Stationn.